luce di striscia a led IP20 Alimentatore a tensione costante 350W 12v 2a alimentatore a led per strip Led Driver e controller strip.

Supporto completo nell'immagine del telefono, nelle console per videogiochi, nelle videocamere per la lingua, nel Walkman, nei computer portatili, nei telefoni cellulari e in altri dispositivi.

la tensione nominale di alimentazione generale si riferisce alla tensione di uscita del circuito aperto.

nessuna corrente quando la tensione di uscita, quindi Led Strip Driver può essere inteso come, questa è la tensione di uscita dell'alimentazione di tensione massima.
Controller correlato:
Specifica del driver di striscia principale 350w:
Model

S-25-5

S-25-12

S-25-15

S-25-24

Specification

DC output voltage

5V

12V

15V

24V

Output voltage error

±2%

±1%

±1%

±1%

Rated output current

5A

2.1A

1.7A

1.1A

Output current range

0-5A

0-2.1A

0-1.7A

0-1.1A

Wave and noise

50mVp-p

50mVp-p

75mVp-p

100mVp-p

Inlet stability

±0.5%

±0.5%

±0.3%

±0.2%

Load stability

±1%

±0.5%

±0.3%

±0.2%

DC output power

25W

25.2W

25.5W

26.4W

Efficiency

80%

83%

83%

85%

Adjustable range for DC voltage

±10%

±10%

±10%

±10%

AC input voltage range

85~132VAC/170~265VAC/47~63VAC,120~370VDC

Input current

0.6A/115V 0.35A/230V

AC impulse current

Cold-start current 15A/115V 30A/230V

Leakage current

<0.75mA/240VAC

Overload protection

105%~150% Type,PULSING HICCUP SHUTDOWN,Reset,auto recovery

Over-voltage protection

115%~135%

Temperature coefficient

±0.03%°C(0~50°C)

Setup rise hold up time

800ms,50ms,20ms/115VAC 300ms,50ms,80ms/230VAC

Vibration

10~500Hz,2G 10min./1cycle,Period for 60min,Each axes

Withstand voltage

I/P-O/P:2.5KVAC I/P-FG:2KVAC O/P-FG:0.5KVAC

Isolation resistance

I/P-O/P, I/P-FG, O/P-FG:100M Ohms/500VDC

Working temperature and humidity

-10°C~+60°C,20%~90%RH

Store temperature and humidity

-20°C~+85°C,10%~95RH

Overall dimension

98*97*35mm / 60pcs per carton

Weight

0.3Kgs

Safety standards

Desgin refer to UL1012,EN60950-1,EN61347-1,EN-61347-2 approved

EMC standards

EN55015,EN55022,EN55024,EN61000-2,EN61000-3,EN61547 approved
Immagini per 350w led strip driver: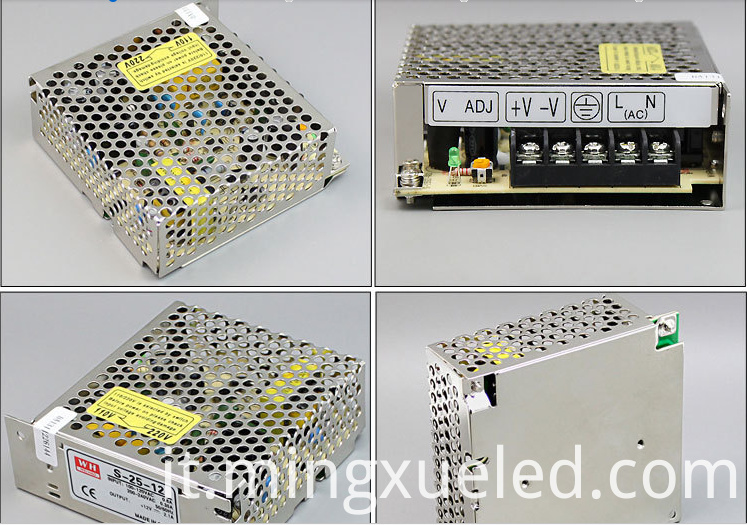 Imballaggio e consegna di un driver di strisce led da 350 w:
Imballaggio: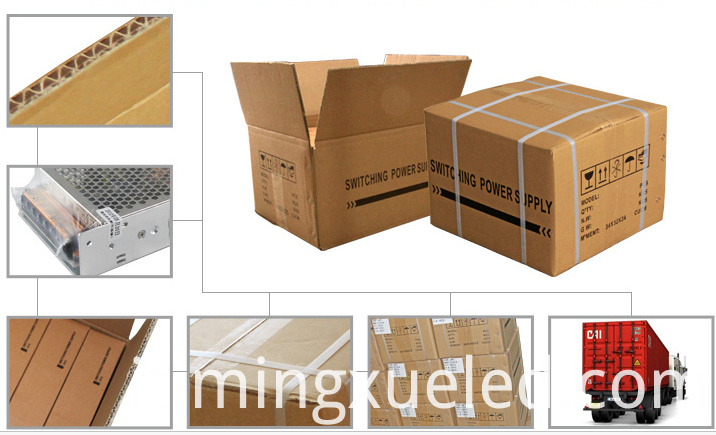 Consegna LED Strip Driver: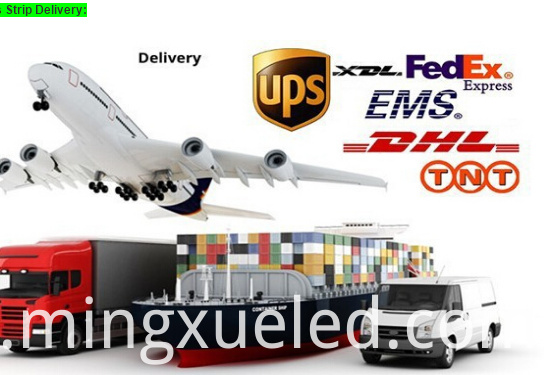 Servizio: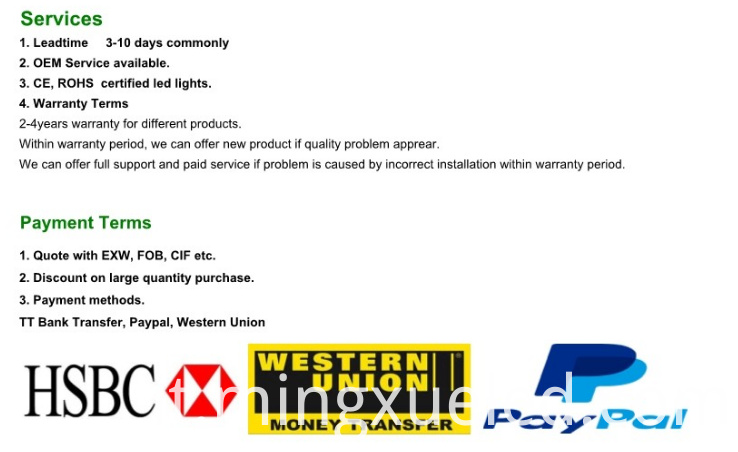 FAQ:
1.Voltage
• Uscita XXV sull'alimentazione elettrica di commutazione. XX è la tensione.
Ad es .: 5V, 9V, 12V, 13.8V, 15V, 18V, 24V, 36V 48V .............
2.Current:
• Uscita XXA sull'alimentazione di commutazione. XX è la corrente.
Ad esempio: 0,5 A, 1 A, 1,5 A, 2 A, 3 A, 4 A, 5 A, 6 A 10 A 15 A 20 A 30 A 40 A 50 A 60 A 80 A ......
3.Quality
• Abbiamo il miglior ingegnere professionale ed esperto e un rigoroso sistema di controllo qualità e controllo qualità. Tasso di Rpair inferiore allo 0,1% ~ 0,2%.
4.Delivery
• Forte capacità produttiva: 6000 pezzi al giorno, in grado di fornire un pacchetto customerlized su richiesta. Faremo in modo che la spedizione sia la più economica per te e il costo del trasporto è informato in anticipo per le tue considerazioni e requisiti
5. Periodo di garanzia
• Durante il periodo di garanzia, se viene rilevato un difetto e / o un difetto intrinseco, l'Acquirente deve informare il Venditore e fornire la prova delle parti difettose, difettose o danneggiate, dopo le prove e la conferma del venditore, se la merce è danneggiata a causa di prodotti difettosi , Il Venditore deve intraprendere azioni immediate per rimediare, riparare o sostituire le parti difettose o difettose a proprie spese entro 7 giorni dal ricevimento della notifica dell'Acquirente via fax / posta.
Elenco prodotti : Striscia LED Driver